Mental Health Services for a Brighter Tomorrow

I aim to help individuals address their specific issues, find value, meaning, and purpose in their lives; and collaborate toward building a strong inner ally. I explore how to use freedom to fully realize human nature and work to educate the mind and encourage the will to align with the individual's best interests.

Children need unconditional love, acceptance, and support from the caregivers in their lives; but also appropriate limits to keep them safe and provide a framework for functioning. When children feel grounded and safe, they may address the things they wonder about. Treatment is driven by individually-tailored goals aimed at helping the child build a strong inner ally.

In my work with couples, I aim to help them address their perceived impasses, improve poor communication habits, re-align with one another, and achieve greater intimacy. Relationships are addressed with warmth, humility/humor, and utmost respect for the individuals.
I offer flexible appointment scheduling for weekdays, evenings, and weekends.
Monday - Friday

Appointments Available

Saturday

Appointments Available

Sunday

Appointments Available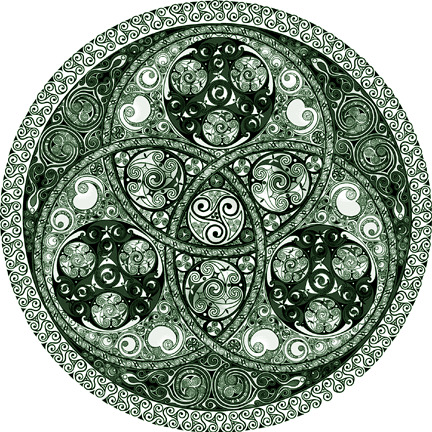 Whatever challenges you face, you are not alone and you are not broken. At Gossamer Psychotherapy, it's no mystery why people experience depression, anxiety, worry, struggles with relationships, substance use, feel hurt, and are burdened by life. Existence requires a tremendous amount of effort and intention to navigate.
Ultimately, negative emotions are a sign that people care about their lives. People seek treatment because they are tired of repeating the same old failed patterns, sense that a better life can be had, and are looking for change. At Gossamer Psychotherapy, Integrative-Depth Psychology approaches as well as symptoms-focused models are used to rapidly reduce distress.
Treatment at Gossamer Psychotherapy is meant to help individuals become more aware of their actions, deepen their understanding of themselves, and build a strong inner ally. This makes it easier for an individual to embrace freedom, make good decisions, take appropriate risks, and align with their own best interest.
The tools you need to survive and thrive are within.
Telehealth/Online Therapy
Research shows that therapy provided in a telehealth/interactive video setting is just as effective as in-person treatment. Indeed, many individuals prefer to meet remotely for its comfort, convenience, and flexibility. Online Therapy allows Gossamer Psychotherapy to serve the Greater Minnesota area as well as the Twin Cities- eliminating the need to find a clinic close to home.
**Sessions are fully offered online while Daniel considers physical practice location.**
Start your journey from the comfort and convenience of your home!
Meet Daniel Johnson, MA, LPCC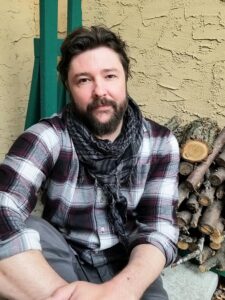 "I have immense gratitude for the amazing care and therapy Daniel provided. I greatly enjoyed and benefited from our sessions and think Daniel is an exceptional therapist."
"I felt in sync with Daniel's thoughts, ideas, questions and our conversations. His aptitude to sense the events in my life and translate and articulate them into our sessions was profound to me and helped me immensely."
"Daniel is clearly good at what he does. He helped me address my concerns and uncover the root of what was causing me distress. I am confident in the direction my life is headed and I will reconnect down the line when the time is right. I look forward to that time."